Mansion in Arles old town center or a traditional countryside house in an olive grove:
Depending on their availabilities we work with 2 partner guest houses : both are incredible places.
We are always looking for the most beautiful places, stay tuned for new guest houses!
OPTION 1 (available in May, June, August, September) – July being the national festival of Photography
La Maison d'Arles in the old town center – 50m from the Roman Amphitheater – You could almost hear the gladiators 🙂
On the rooftop you can enjoy a sun bath, a lunch or a very french apéritif before dinner with one of the best view of the Roman amphitheater, or as the locals call it «Les arènes». And not to mention the incredible sunsets on the Arles old roofs skyline!
All the rooms have the Air Conditioning, their own private bathroom (with Air dryer), shower and toilet.
The house have a patio and a beautiful private garden.This 400 years old house is in the middle of the old town center of Arles, still very calm as it is pedestrian only!
On the picture of the street you can see its typical grey-blue shutters in the foreground on the left side of the street .
The house has 3 floors and has been entirely renovated 4 years ago.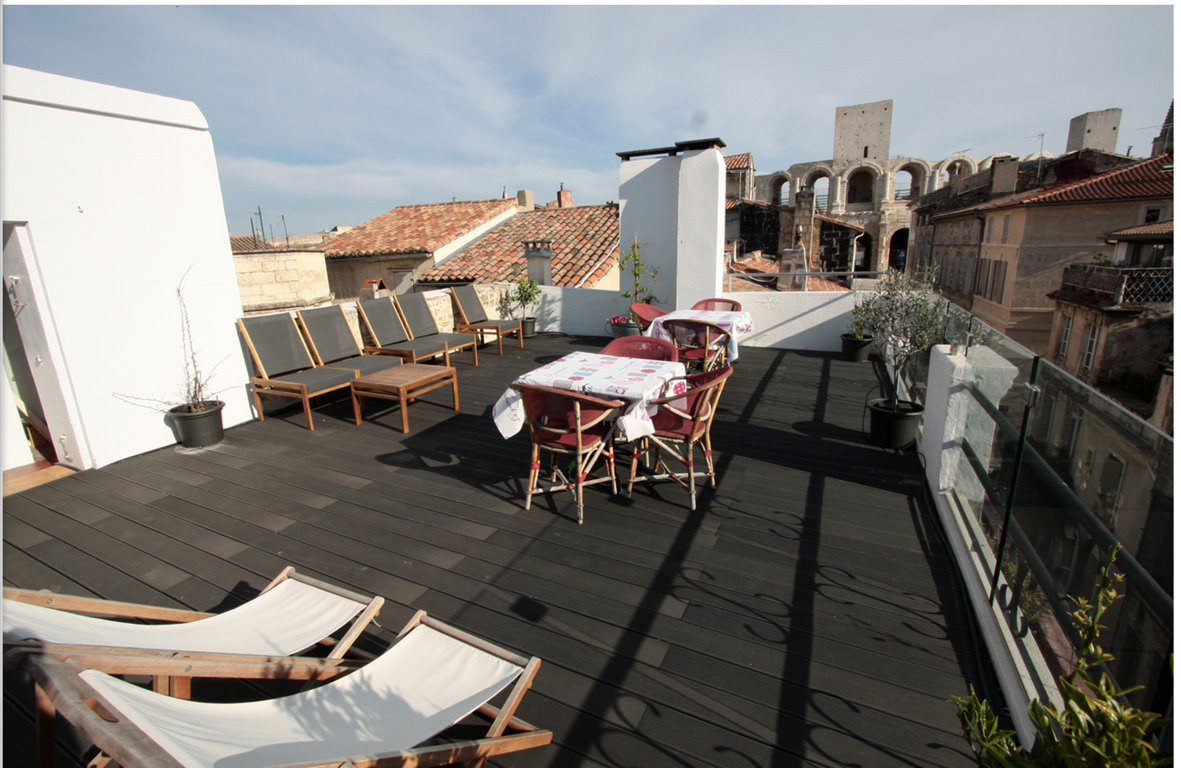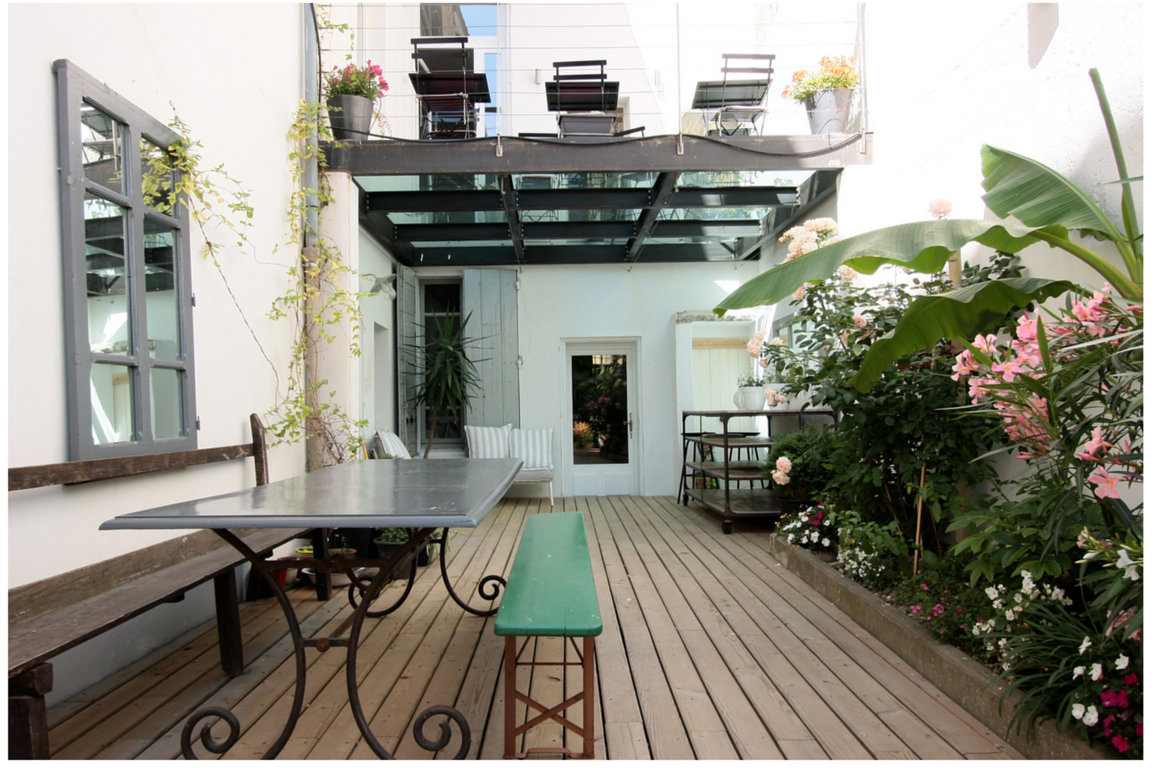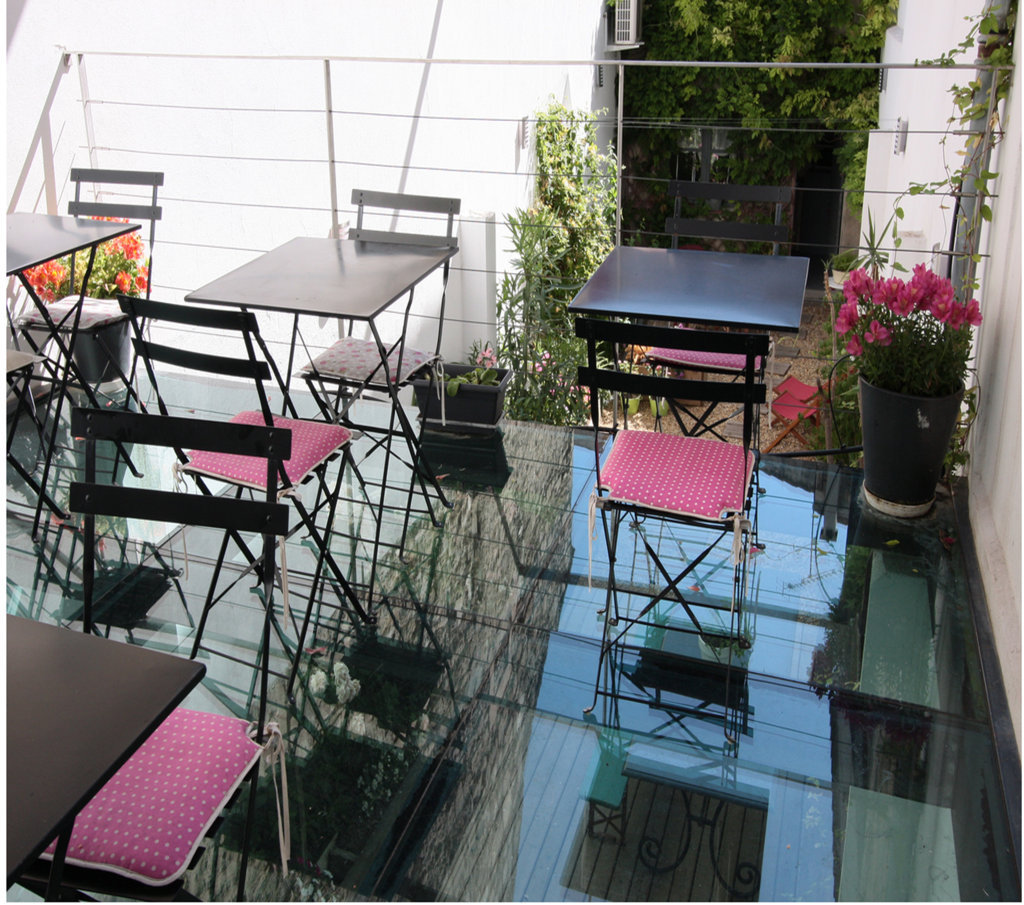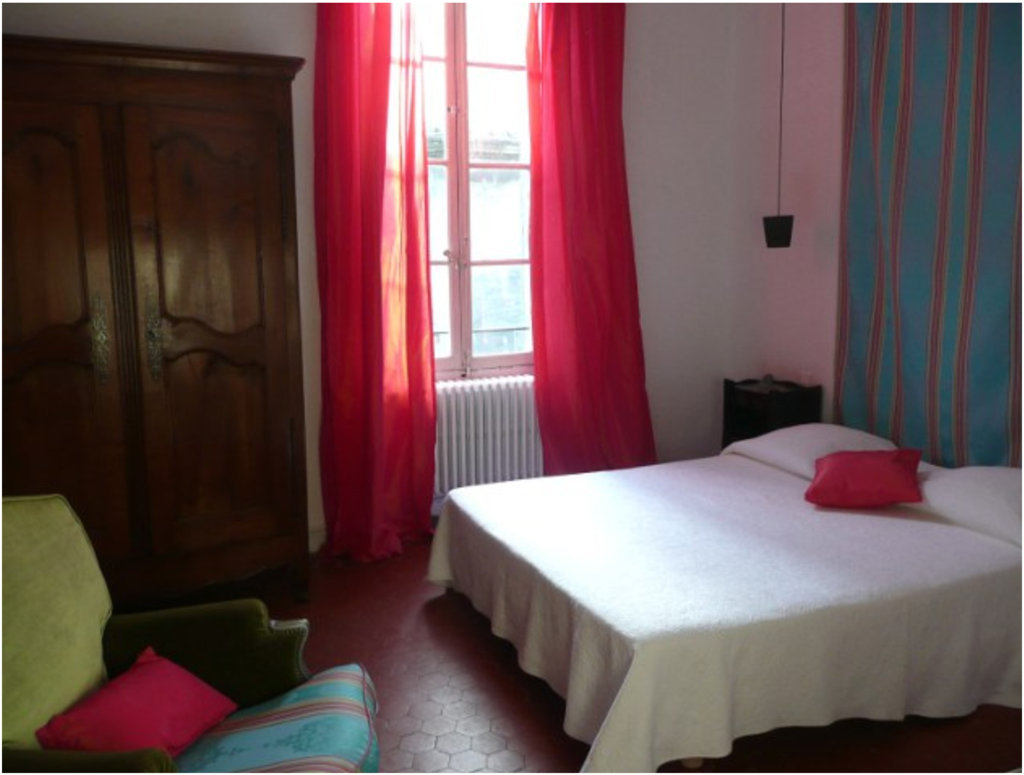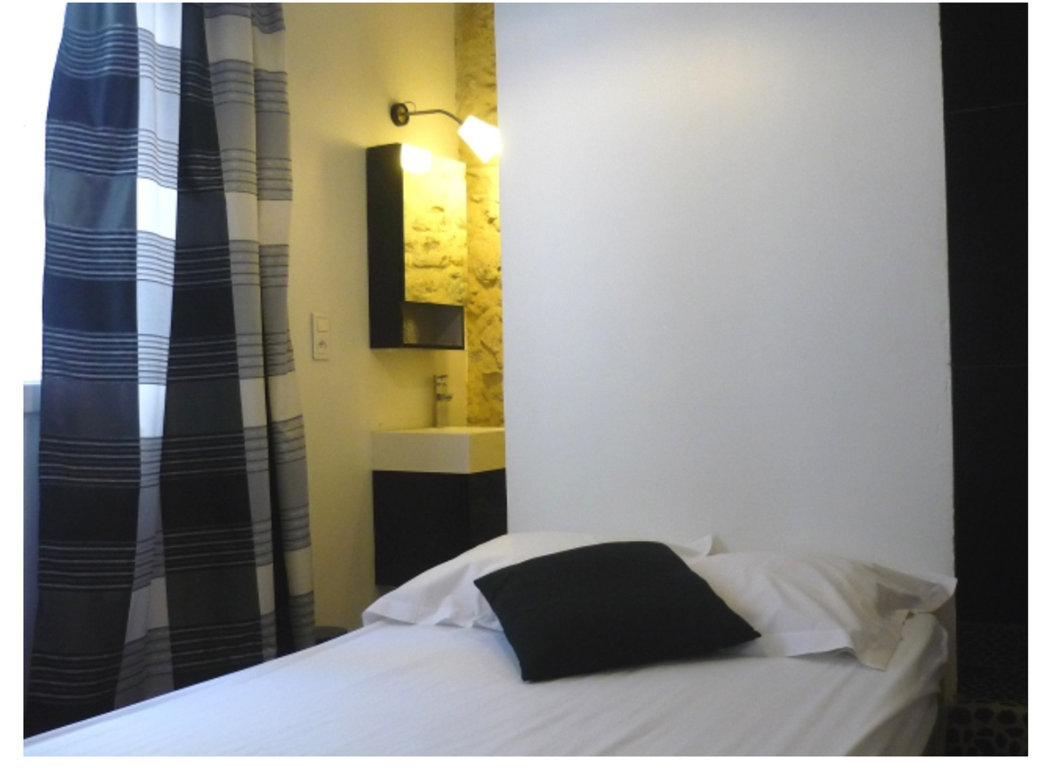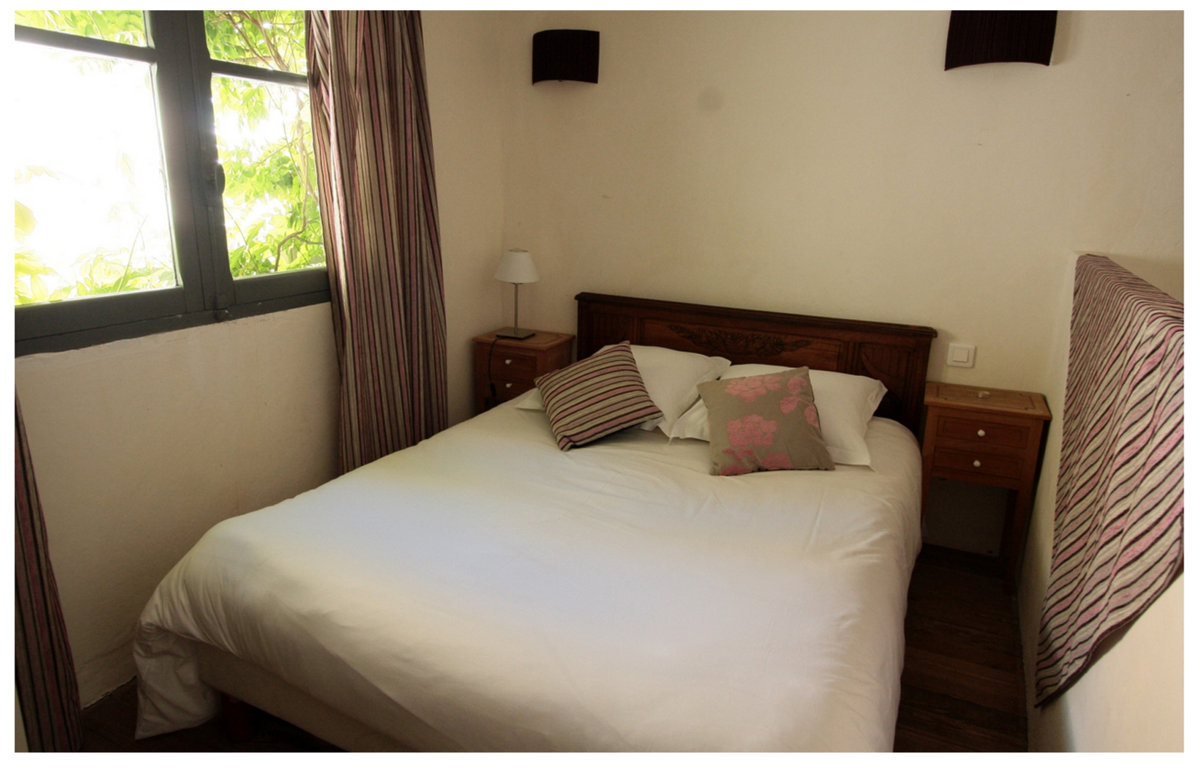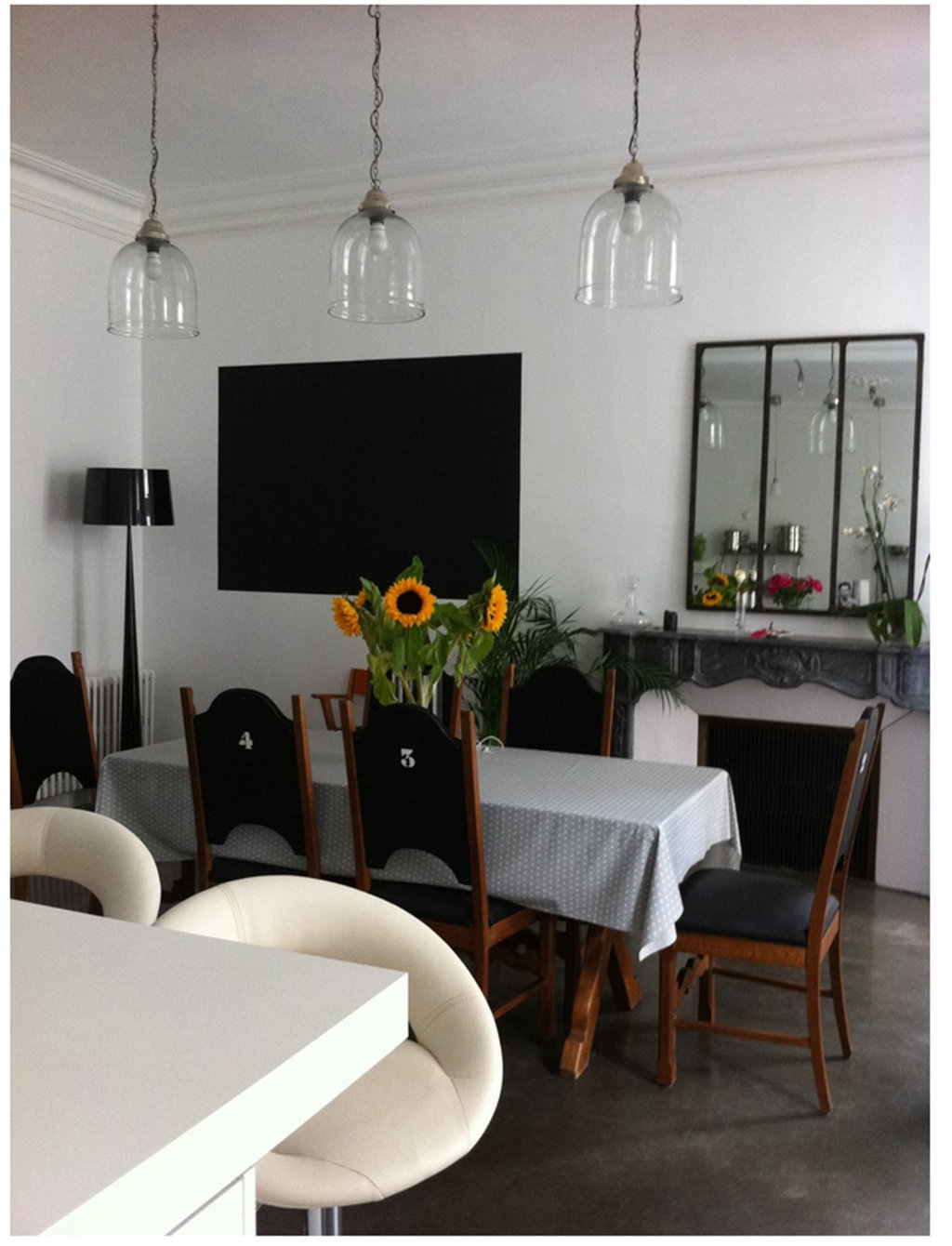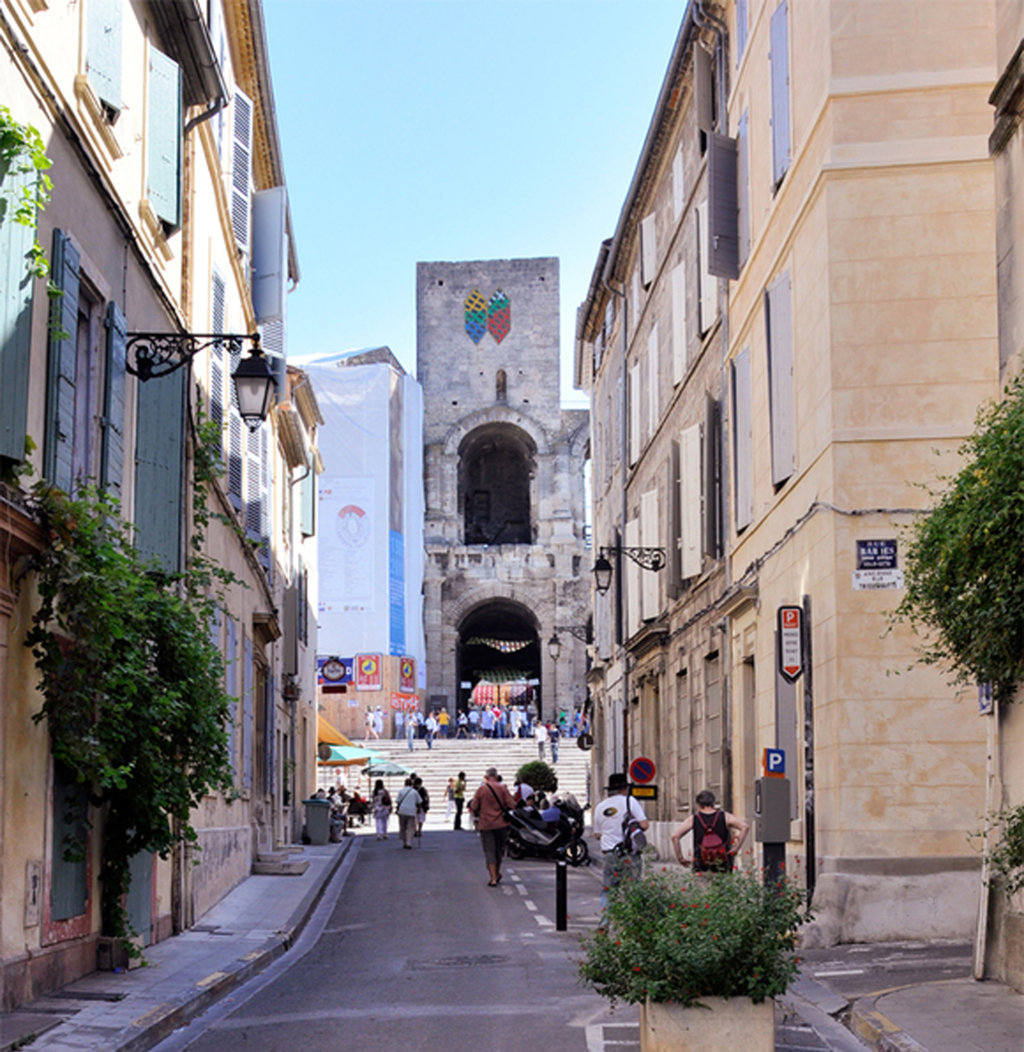 OPTION 2 (available all season)
Le Mas du Castelet – near the Abbey of Montmajour – is located in a gorgeous olive grove 5 mns drive from Arles old town center.This place resonates with thousands of years of history. It was a quarry when the Romans built the Amphitheater in Arles with its stones.
Today, The perfectly groomed garden by Marylise and Frederic, the owners, is a delight. The pool will offer you the best view of the olive grove and the pool house is spacious and comfortably equipped with the thickest rugs!
The house has been renovated with great care and taste in the most «Provencal» tradition.
All the spacious rooms have their own bathroom, with a shower and toilet.
Bed linen, hair driers and towels are provided. You have access to a washing machine.