The Brittany Art Experience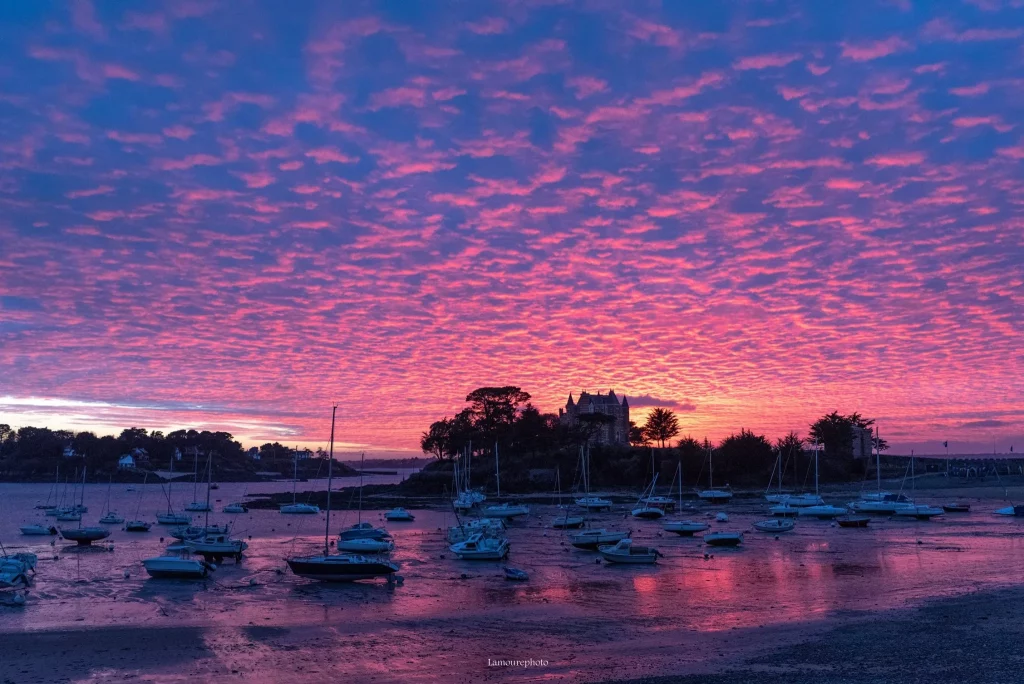 Welcome dear friends, fellow artists and travelers!
Let me tell you about our new Art Experience in Brittany as a group of friends and artists!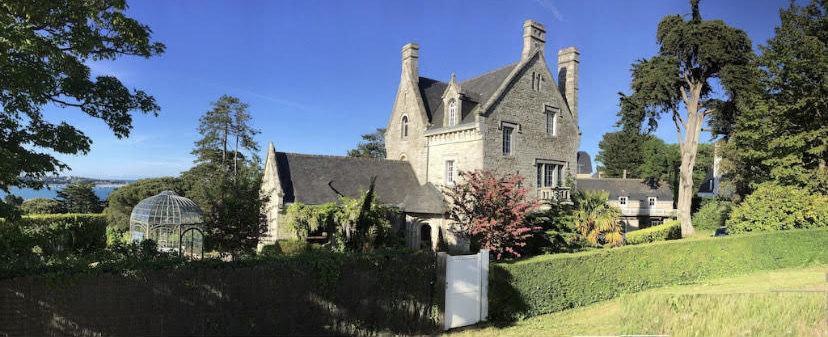 First thing first! Here is a picture of our home away from home for 10 days and 9 nights, a gorgeous 19th century french mansion in Saint Cast le Guildo (pronounce Saint Ka). It's by the ocean, with a divine garden, A FEW STEP FROM THE BEACH! It is decorated with perfect taste and equipped with all modern conveniences. 6 bedrooms – 4 bathrooms – a gigantic living room and a kitchen to dream of. ONE THING though, do no use the stairs without shoes, they are old polished wooden stairs and very very slippery with only socks!!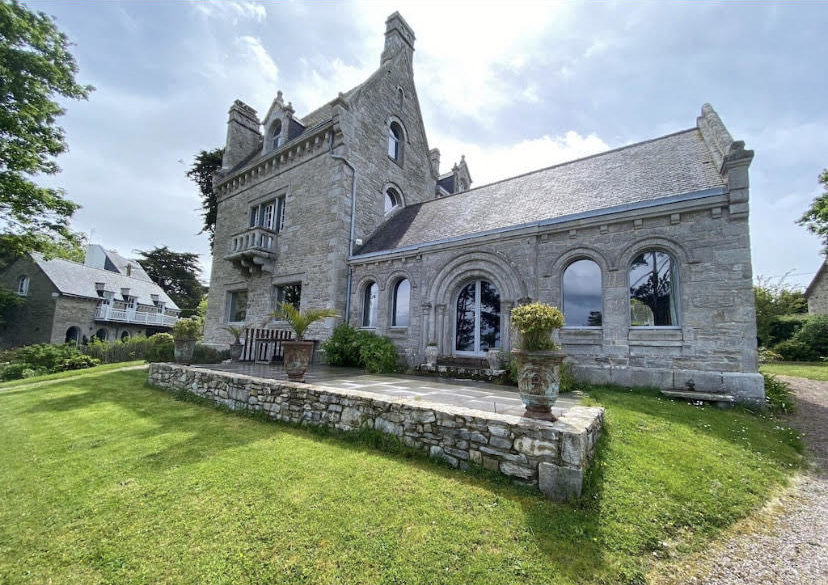 Is it a movie set ? It could be ! For now, it is our home for 10 days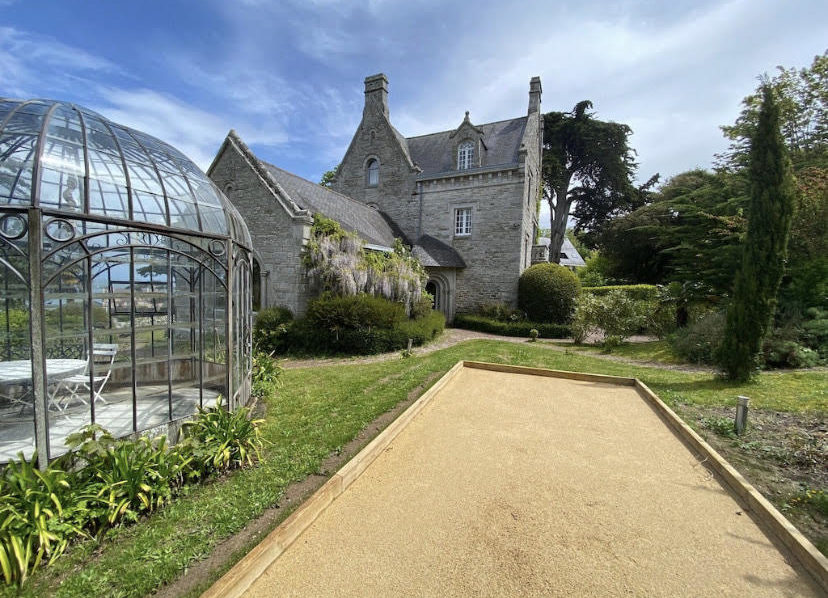 Every angle is a painting waiting for you !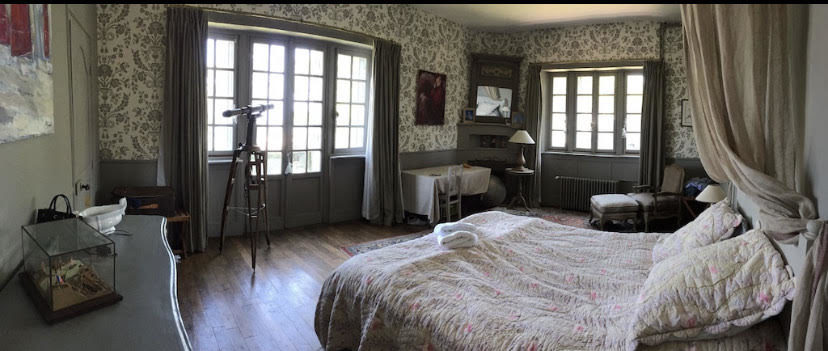 What about this room? (Yes, it is the biggest one!)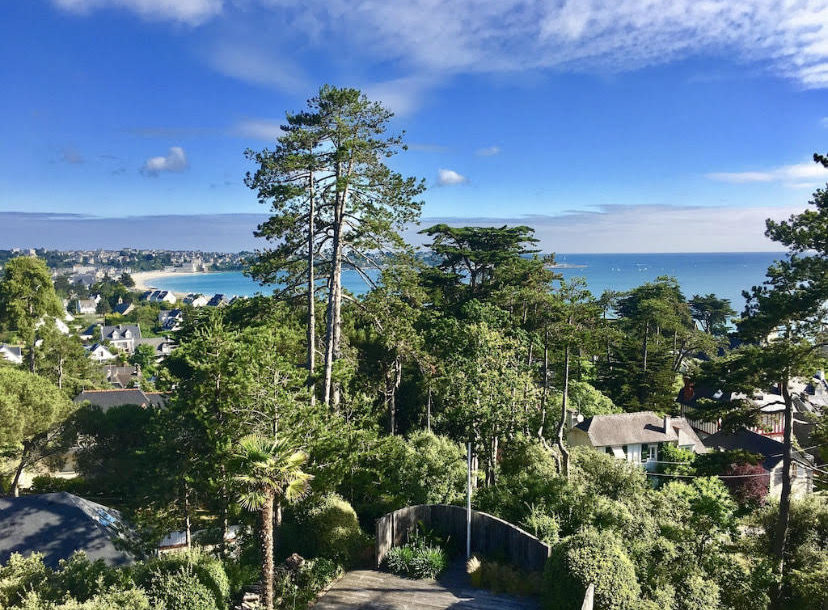 And the view from the balconies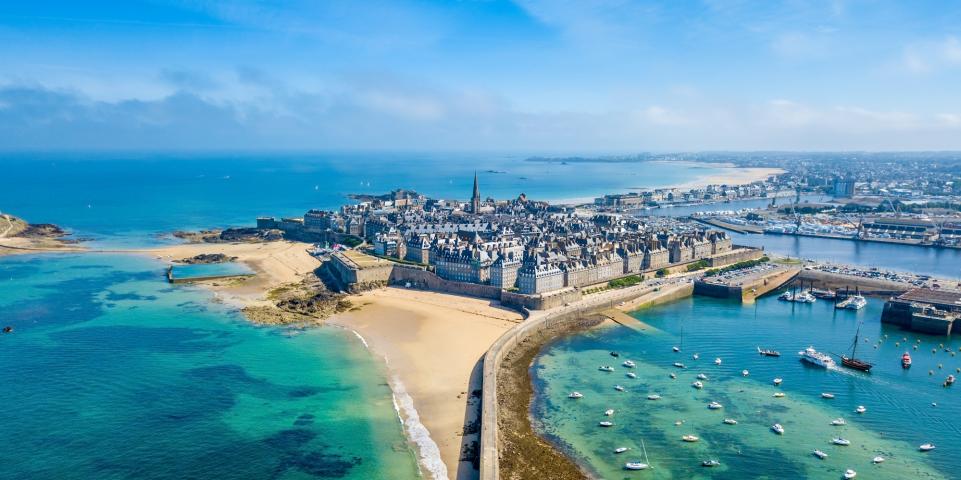 Saint Cast le Guildo is close to Saint-Malo, this incredible walled city is floating between the ocean and the sky. Once a pirates and corsairs heaven, it's nowadays nothing but quiet and beautiful with cobbled streets, castle, ramparts, beaches and forts. A must see!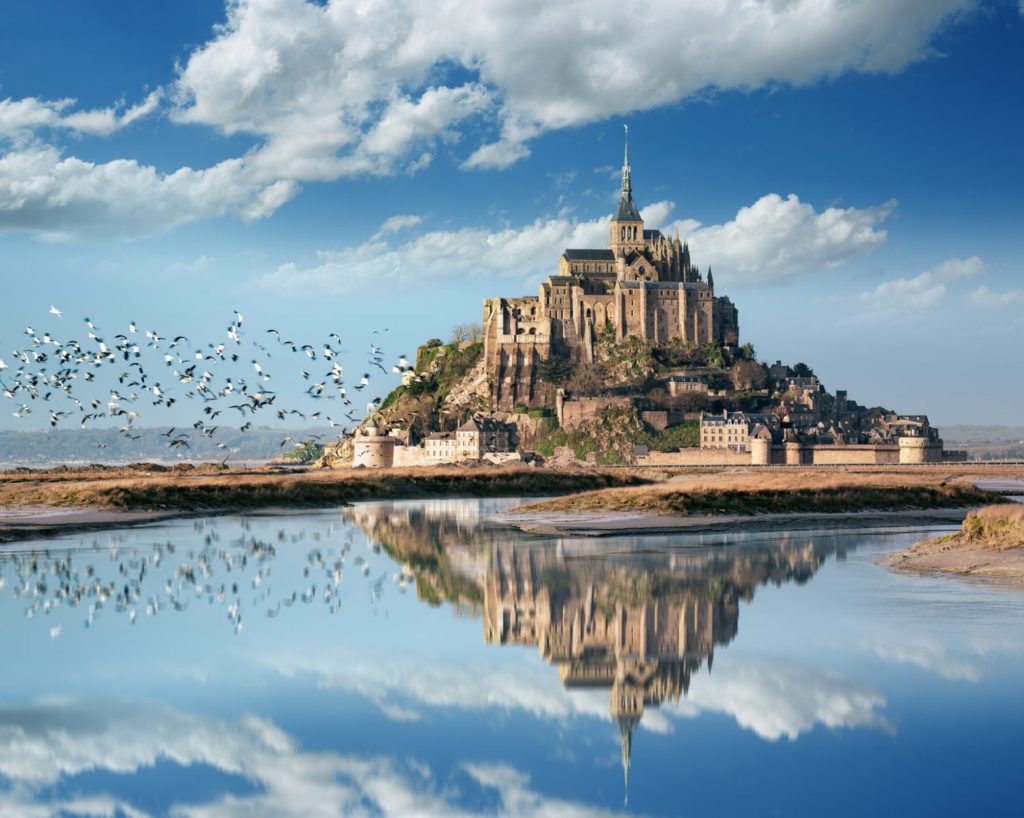 During 10 days we will enjoy the beauty of Brittany, including the Mont Saint Michel, one of the « Wonder of the Western World ». A magnificent abbey and a medieval village in the heart of an immense bay invaded by the highest tides in Europe. The must see!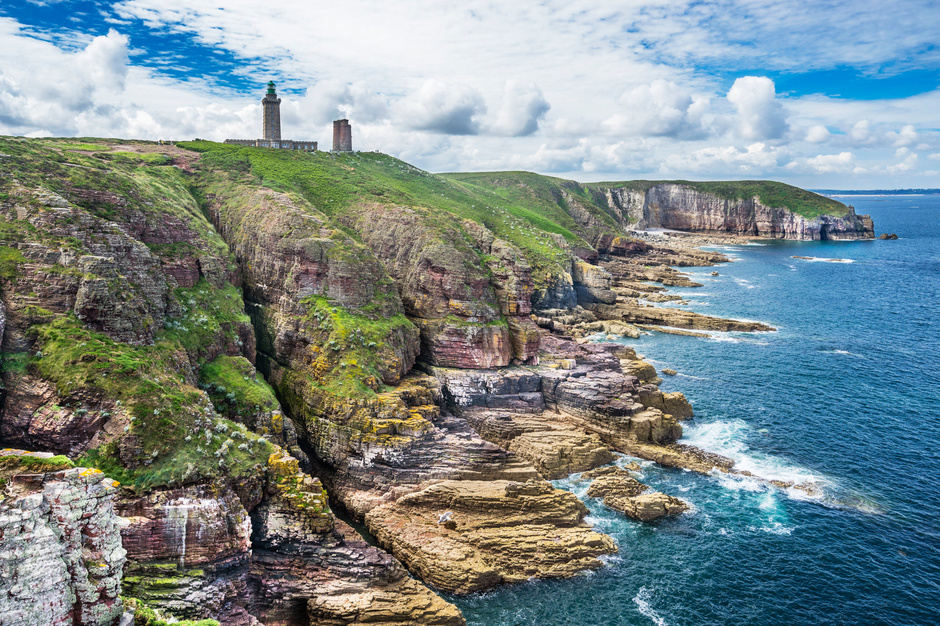 Nature has no challenger when it comes to beauty. This lighthouse is at Cap Fréhel, its pink sandstone cliffs, green hills and blue ocean make for a sublime palette.
Fort La Latte is also nearby, a nice little walk to access a lovely place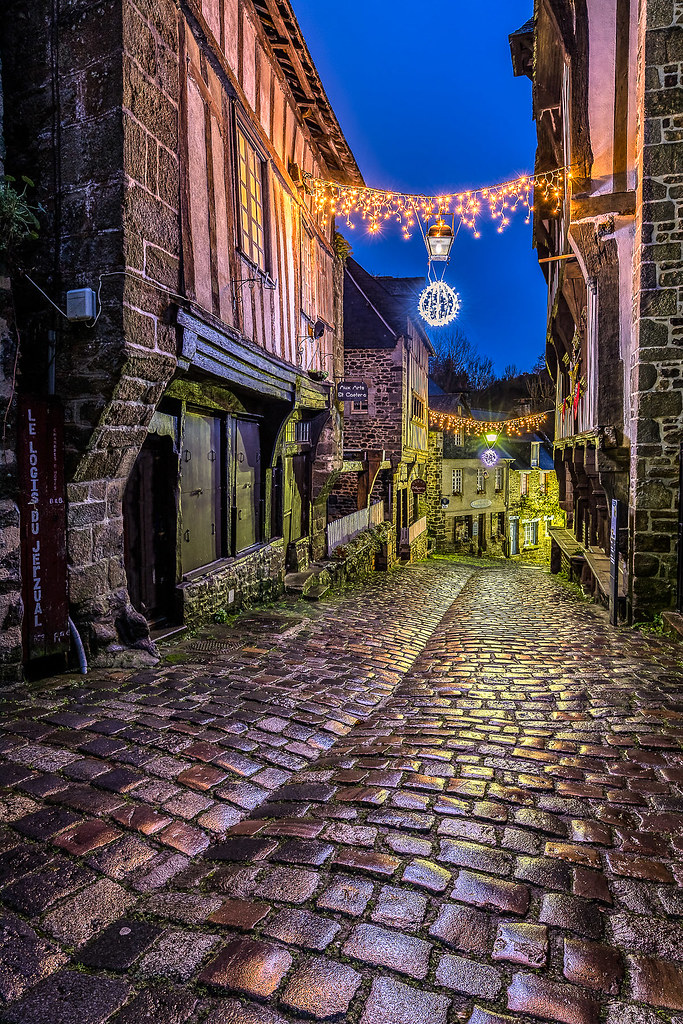 The old streets of Dinan. If you follow the Rance River from Dinard, you reach the town of Dinan. A medieval village with fortified walls and the river meandering in the middle. A day back in medieval times!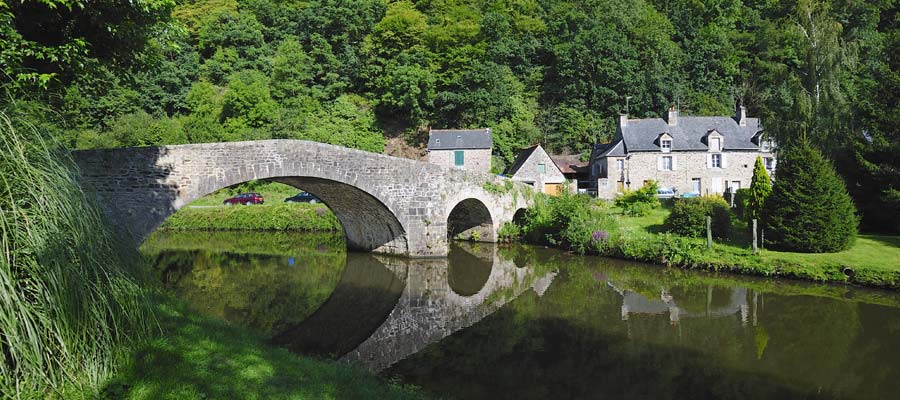 On the banks of the Rance River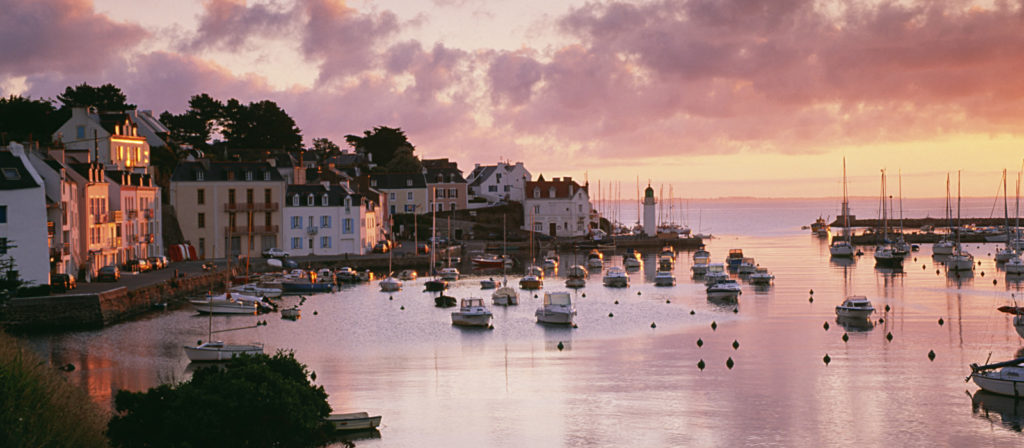 All along the coasts of Brittany, little villages and marinas are just waiting for us and our easels.
Please look up Saint Jacut de la mer, Dinard, Dinan, Cap Fréhel, Saint Malo, etc.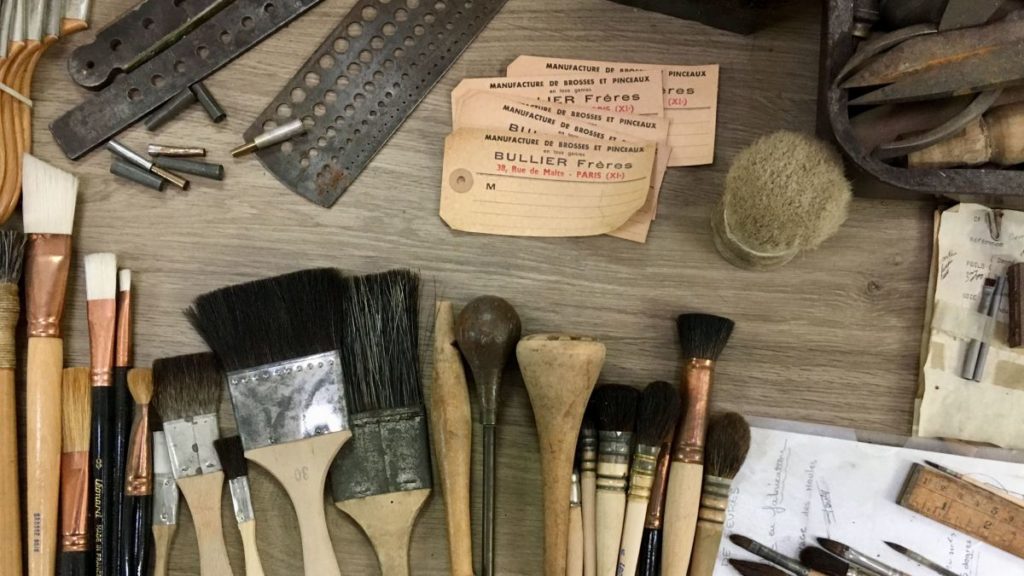 A special treat for us if you like : Yves-Marie Salanson (Artistic Director of Sennelier) could guide us through the famous Raphael brushes factory and the Sennelier colors factory in Saint-Brieuc. A very special day!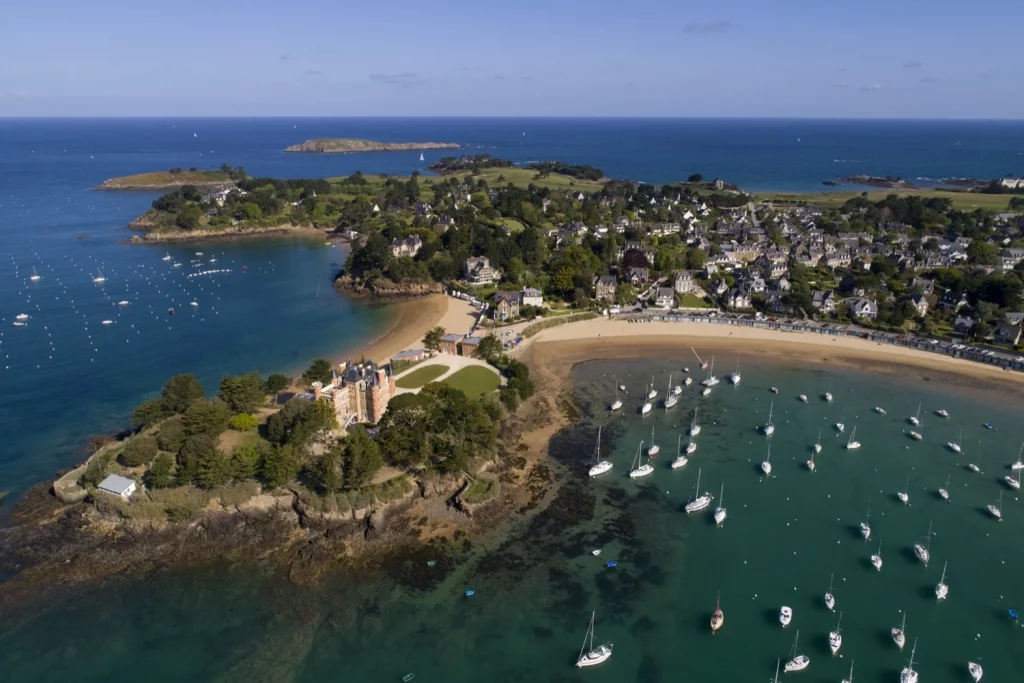 Saint Briac sur mer, small charming town, easy to access and superb little beaches with little boats and a majestic castle for a delicious lunch, this is Saint Briac!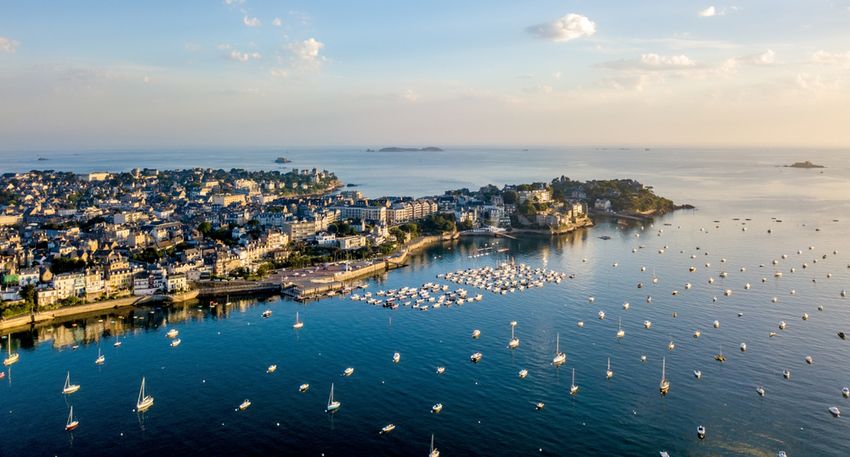 Here is another view of the magnificent Dinard!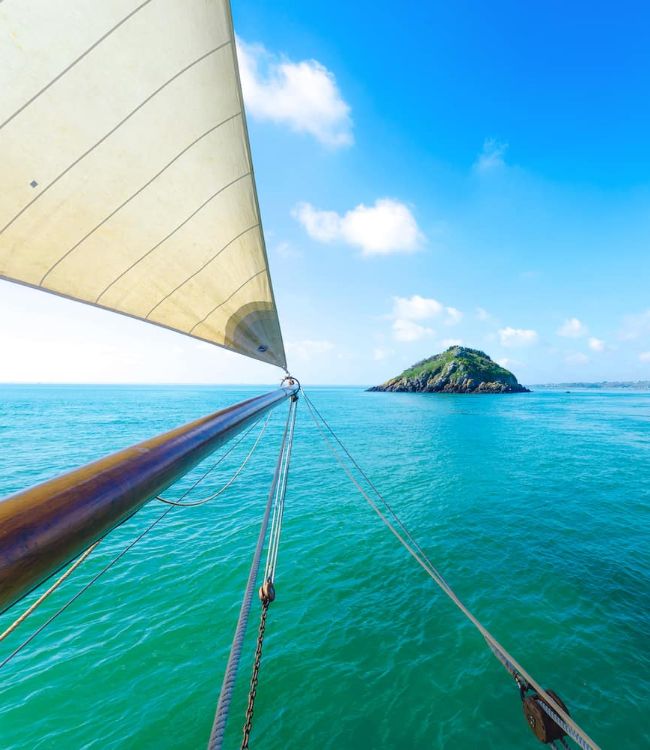 Depending on the weather we might be able to take a boat to visit of the many lovely islands in the bay of emerald coast. It might not be a day of painting but that could be a hit!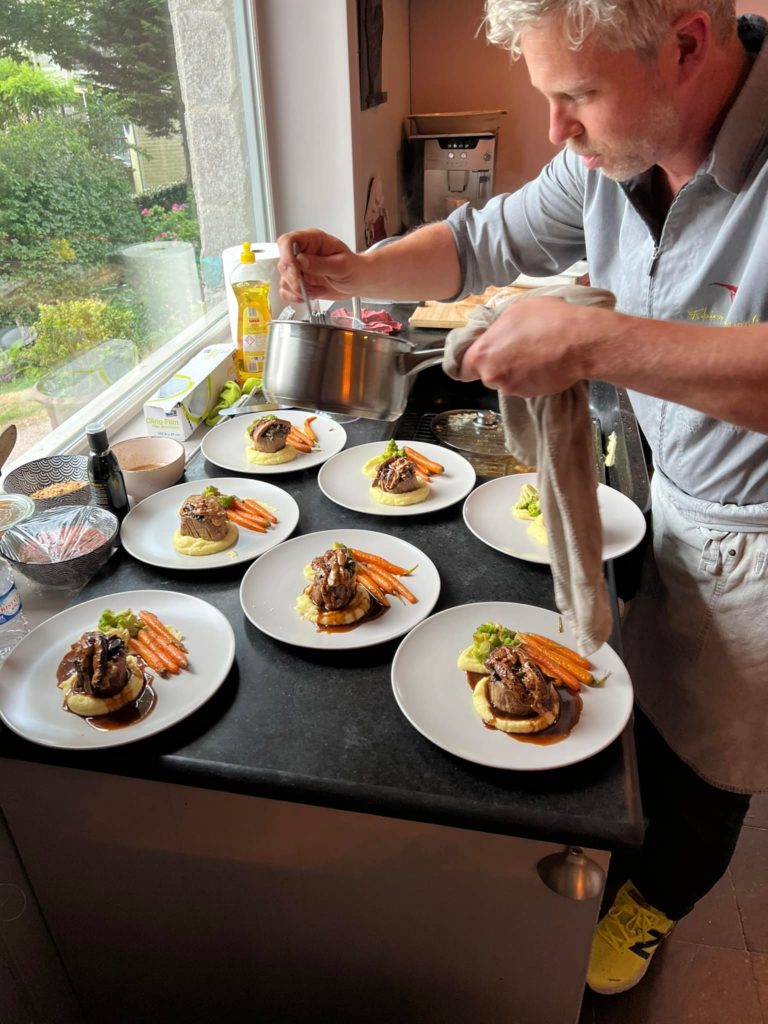 And last but definitely not the least, I am so very proud to present you Fabien, our chef. This 39 years old is just amazing. And I have seen a few! We are very lucky because he is available during our dates. I call him Fab Fab!
You can admire the artist at work and a few of his creations!